Posters aren't just for bedroom walls. They're a great way capture an audience and raise awareness. We specialize in printing high-quality, custom posters of all shapes and sizes.
---
ProGraphix can produce full-color posters of practically any size on a variety of materials, rigid or flexible. With the capability to run single posters or large runs, our full-color poster prints will make your creation pop. Talk to us about options for making unique, powerful posters that will make your campaign a gleaming success.
Take a look at our Poster Portfolio here.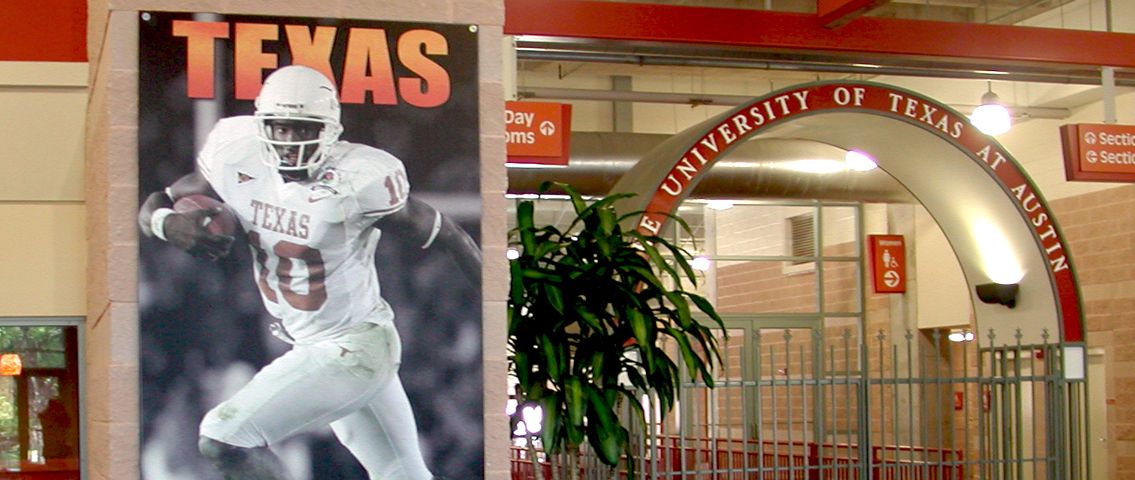 FLEXIBLE POSTER MATERIALS:
Poster Paper (recyclable)



A recyclable, highly versatile, high-performance material, delivering unrivaled image quality for indoor uses at an economical price. It has a semi-gloss finish and has some water-resistance without lamination.
*Thickness: 8.4 mil; Environment: Indoors; Recyclable: Paper

Block-Out Paper (recyclable)



An opaque 2-side printable satin paper. This unique paper features an inner block out layer that allows for clean, double sided printing with no show through. It is lightweight, biodegradable and compostable.
RIGID POSTER MATERIALS:
EcoBoard (recyclable, biodegradable)



Our eco-friendly alternative to foamcore, made from 100% FSC certified paper. EcoBoard is lightweight, economical and versatile with a smooth, bright white surface. It is great for short-term presentation displays and point-of-purchase graphics.
Thickness: 4mm
Environment: Indoors

EcoBoard MAX (recyclable, biodegradable)



A paper-based graphic display board that is made primarily from renewable forest resources and is completely recyclable. EcoBoard MAX's unique structure can handle the most demanding of graphic display applications due to its superior rigidity and dimensional stability.
Thickness: 3/16", 1/2"
Environment: Indoors

Gatorboard



A heavy-duty foam board. It is an all-plastic panel that features a high-impact dent-resistant polystyrene surface. The panel is lightweight and warp-resistant.
Thickness: 3/16", 1/2", & 1"
Environment: Indoors

Coroplast



Corrugated plastic, or Coroplast, is a lightweight fluted polypropylene with a "ribbed" look on the front and back. Because of its low cost, it is used mainly for temporary signage. It is chemical, stain, and moisture resistant.
Thickness: 4mm & 10mm
Environment: Indoors & outdoors

Styrene



A lightweight, flexible plastic sheet. Great for hanging signs and frame signs.
Thickness: .020, .030, .060
Environment: Indoors & short-term outdoors

PVC (Sintra, Komatex)



Polyvinyl Chloride boards are a lightweight foam board with a semi gloss finish. It is lightweight yet rigid and durable. It is waterproof, chemical resistant, and has superior dent and scratch resistance.
Thickness: 3mm & 6mm
Environment: Indoors

Foamcore



See EcoBoard—our eco-friendly foamcore replacement
FINISHING OPTIONS:
Matte, gloss or dry erase lamination

Grommets

Magnetic strips

Velcro

Poster hang hardware

Suction cups
USES:
Point of purchase displays

Conference posters

Directional posters

Promotional posters

Trade show displays

Sponsorship signs

Custom cutouts

Backlit signage

Event signage

Promos